Happy Fall, Y'all!
It's our favorite season!  Fall means Halloween, Harvest, and Thanksgiving FUN!
Boots, chili, bonfires, hayrides, and blankets…ahhh, heaven!
Here are some yummy fall recipes to share with your friends!
You'll love our Fall Jello Shot recipes!
BONFIRE JELLO SHOTS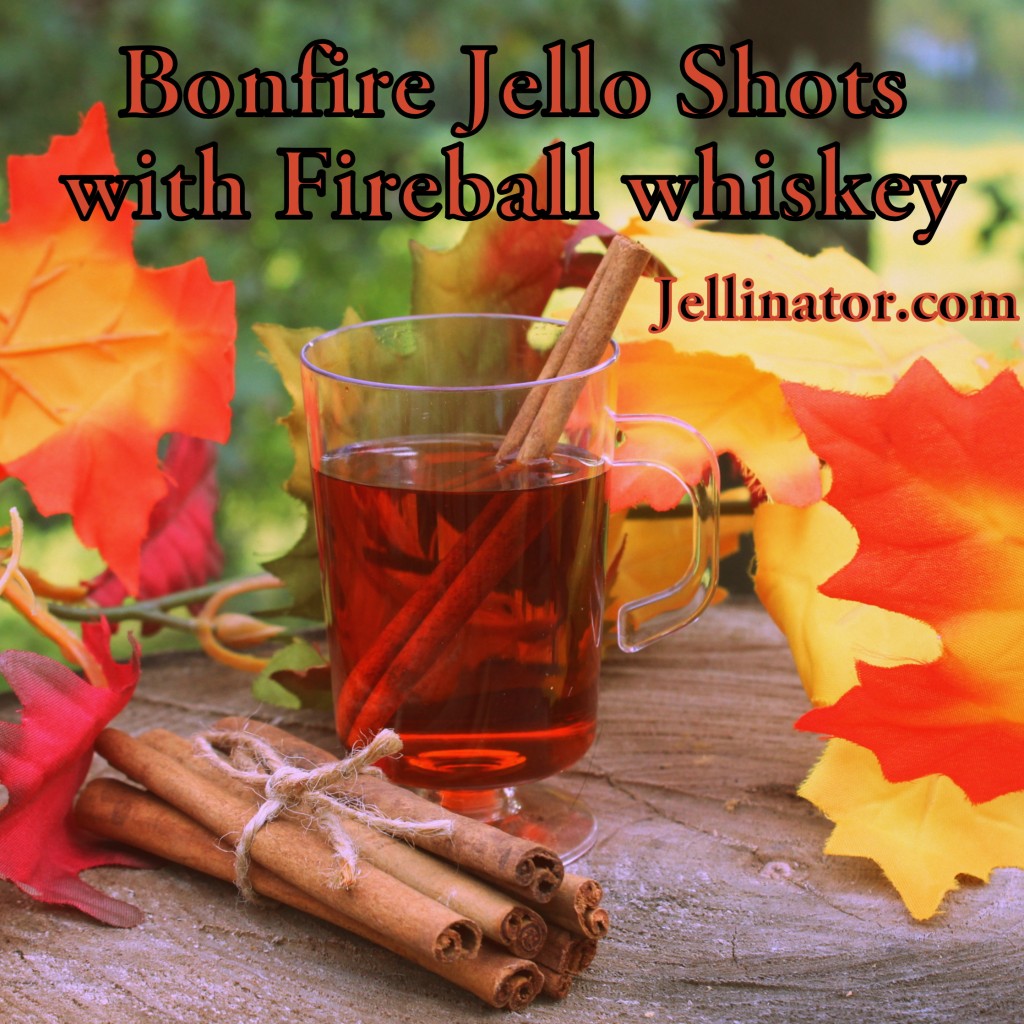 1 box Apricot jello dissolved in
1 cup hot water.  Add:
½ cup Fireball whiskey
½ cup vanilla schnapps
Cinnamon stick or mini marshmallow skewer for garnish.
SPIKED CIDER JELLO SHOTS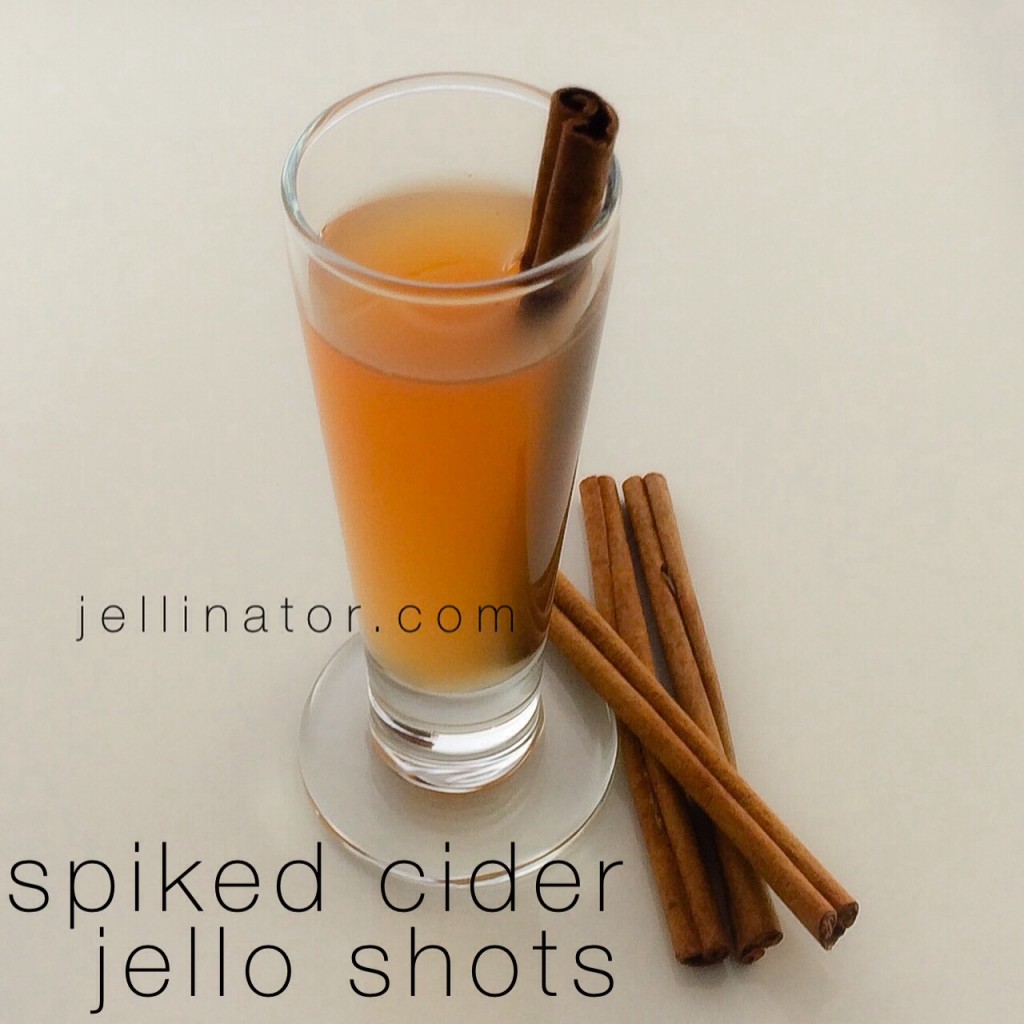 1 cup apple cider
1 pkg. Knox gelatin
½ cup rum
¼ cup cinnamon schnapps
¼ cup apple schnapps
Dissolve gelatin in cider over low heat. Then add the booze.
Use your Jellinator to fill your cups- no mess, no stress! Chill.
NO STRESS CHILI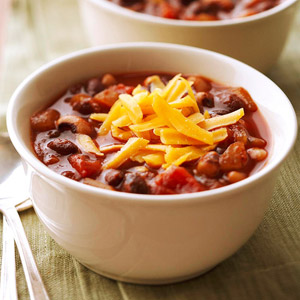 2 cans small red beans, drained
1 can kidney beans, drained
1 can diced tomatoes
1 small can tomato paste
1 beer, 12 oz.
1 lb. ground beef or sausage
1 onion, diced
1 bell pepper, chopped
2 teaspoons each: chili powder, cumin, garlic
1 tsp. each salt, oregano
Brown burger and onions in a large, heavy skillet over medium-high heat.  Add the bell pepper, garlic, salt, chili powder, cumin, and oregano and cook, stirring, until fragrant, about 3 minutes. Stir in the tomato paste; cook 1 minute more.  Add the beer and simmer until reduced by about half, about 8 minutes. Add the tomatoes-along with their juices and the beans; bring to a boil. Cook, uncovered, stirring occasionally, until thick, about 10 minutes. Transfer to crock pot.
Lazy? Simply put all ingredients in crock pot on medium for 4 hours (just brown the meat first, or you might wind up in the can before the game is over).
Trish's Thanksgiving Fruit and Veggie Turkey Tray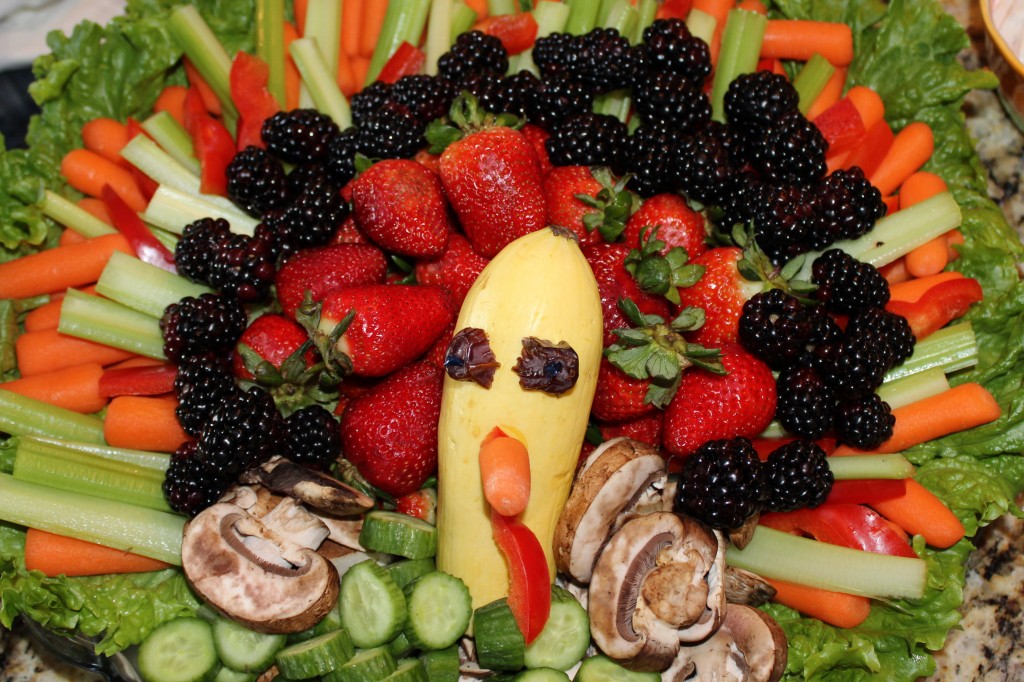 *All Jellinator recipes and photos are Copyright protected