Pumpkin Pudding Shots with Fireball Whiskey
Who doesn't love everything pumpkin this time of year? With Fireball whiskey being all the rage, it only seemed natural to combine this cinnamon-y sipper with Jell-O's newest seasonal pudding flavor, Pumpkin Spice. The results were beyond expectations!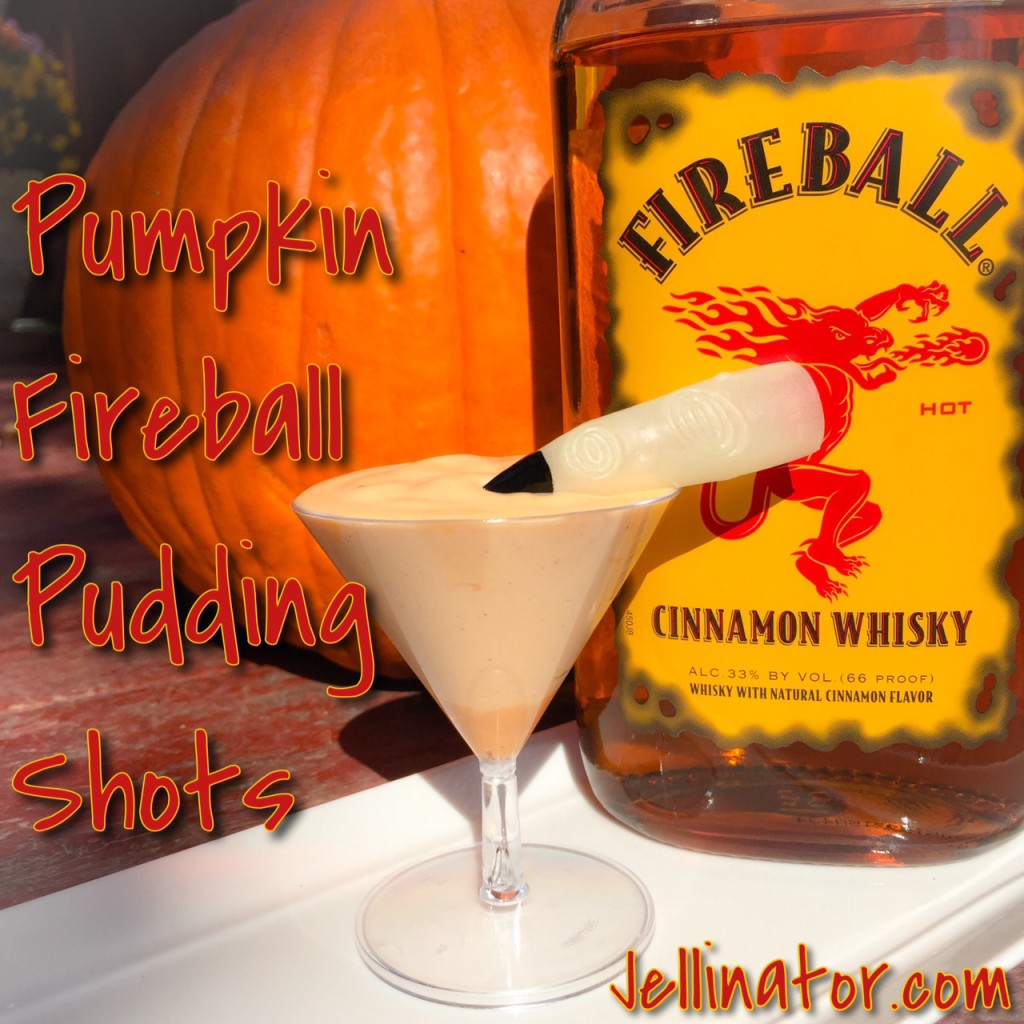 1 box (3.4 oz.) Jell-O Pumpkin Spice* instant pudding
1 cup milk
1 cup Fireball whiskey
1 container (8 oz.) whipped topping
Spooky Halloween fingers as serving spoons.
Beat pudding and milk for 2 minutes until it thickens. Stir in Fireball. Fold in whipped topping. Spoon into a plastic ziplock bag and freeze for one hour or until ready to serve. Snip off one of the corners of the bag and pipe into plastic shot containers. Decorate. Freeze with lids or covered with plastic wrap. Yield: 28 shots
Note: DO NOT put pudding in your Jellinator! That would be a whole lot of clogged up mess.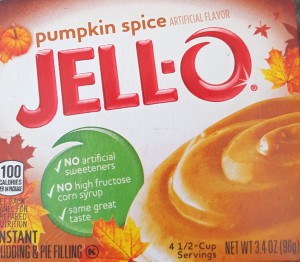 *If you can't find the Pumpkin Spice flavor, you can always add a ½ cup of canned pumpkin pie filling to the vanilla pudding.
You can change the pudding flavor to vanilla and switch up the decorations on these to go with any event or party. Vanilla and Fireball go great with or without the pumpkin.
Your ultimate Halloween party fiends are always looking out for ya!
*All Jellinator Jello Shot recipes and photos are Copyright protected